Takeover 2010
Big Bear Lake/Johnson Valley, CA
August 6,7,8, 2010


The Southern California chapter of TTORA is very proud to announce that the 11th annual TTORA National Takeover event will be held in Big Bear Lake / Johnson Valley, CA.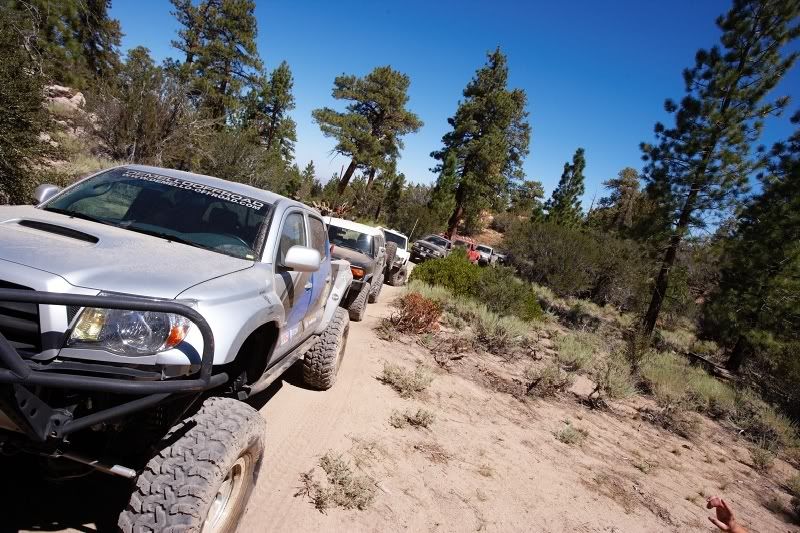 Popular and challenging trails such as John Bull, Dishpan Springs, the Hammers trails highlight some of the best wheeling that SoCal has to offer.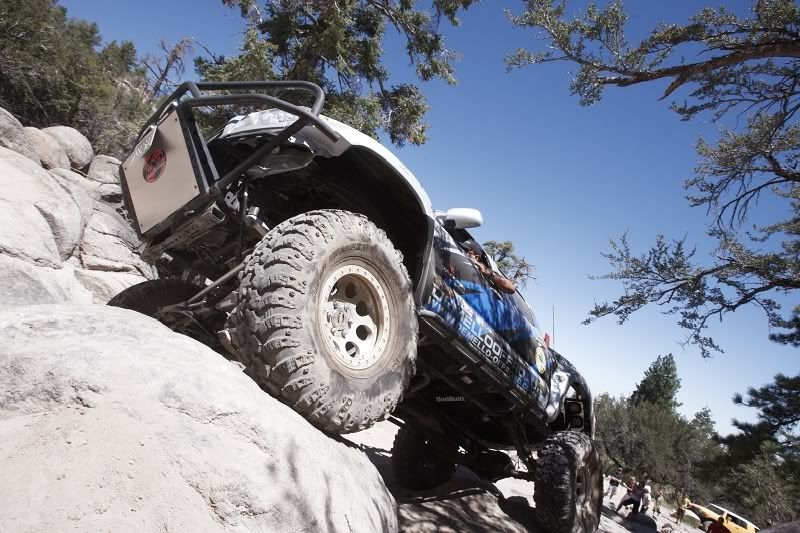 Centrally located in Southern California, Big Bear Lake is located in the San Bernardino National Forest. The San Bernardino National Forest (SBNF) covers approximately 676,000 acres of mountainous region and is home to miles of OHV trails for 4x4, ATV and motorcycle use.  

Just down the north side of mountain, lies the Johnson Valley OHV. The Johnson Valley OHV area covers almost 200,000 acres of desert land in the Mojave Desert. Johnson Valley offers a variety of terrain from dry lakebeds, sand dunes and of course the world famous Hammer trails.

Additional information will be forthcoming in the next few months such as a list of trails, information on lodging and camping opportunities, etc.

With such an expanse of off-roading options, Takeover2010 will offer something for everyone. So whether you wheel a stock 4x4, a fully built rock-crawler, or something in between – there is a trail with your name on it.